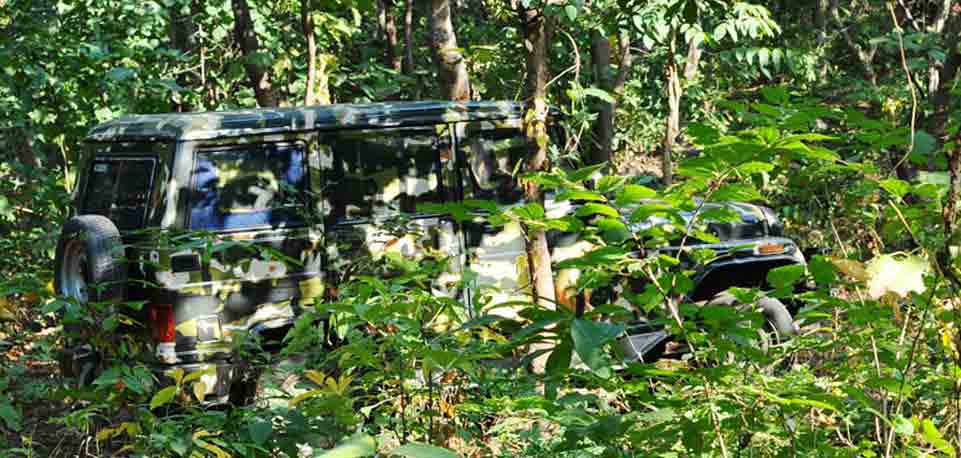 About Classic Stripes & What we do
Classic Stripes Private Limited (CSPL), established in 1987, is one of the largest manufacturers of imaging graphic solutions in the world, with a production capacity of over 15 million automotive graphic sets per annum.
CSPL has a significant market share in the Indian graphic solution industry, a global player with presence in the UK, USA and the Middle East, and a strong presence in the following verticals:
OEM graphics for the auto industry
Large/small format graphics, dashboard trims and other car accessories for the Retail Aftermarket
Fleet Graphics for wrapping corporate fleets
Outdoor/indoor POP products and signage for retail outlets
Large/small format graphics and domed labels for global markets
Polycarbonate fascia for the domestic consumer durables industry
CSPL has strong technological capabilities with four world class manufacturing facilities, an in-house design studio and an advanced quality control (QC) lab:
Broad production capabilities to serve various industries/applications and deliver increasingly complex products
Highest quality and consistency levels – production at global standards across all product types/complexities even at high volumes
Efficient manufacturing processes optimizing costs
Unparalleled ability to deliver products just-in-time (JIT) as required by OEMs
Advanced equipment for material and product testing ensures consistent manufacturing of high-quality long-lasting products
CSPL is highly committed to quality and innovation and has won numerous awards over the years. With an excellent in-house QC lab and design studio, CSPL is widely regarded as a leader in new product development.
For 7 consecutive years (2005-2011), CSPL has been featured in the "Top 25 Best Places to Work in India", a survey conducted by "Great Places to Work", Institute (India) in partnership with Business World & Economic Times.