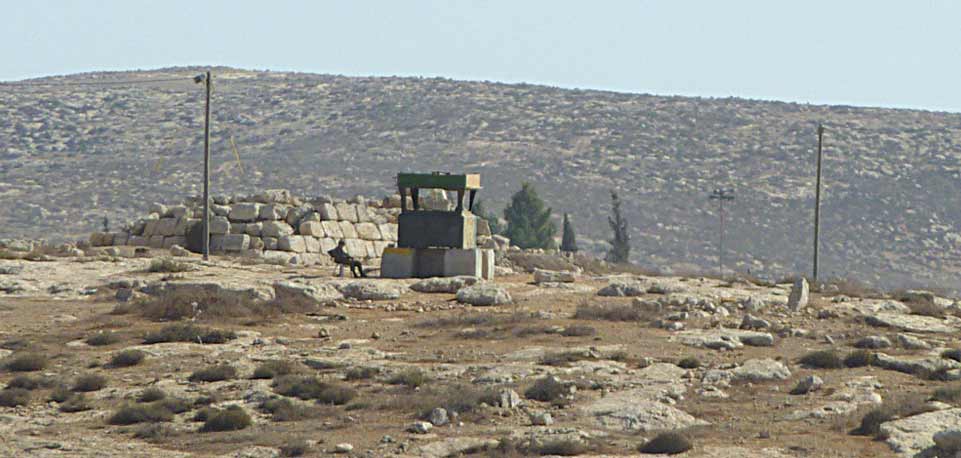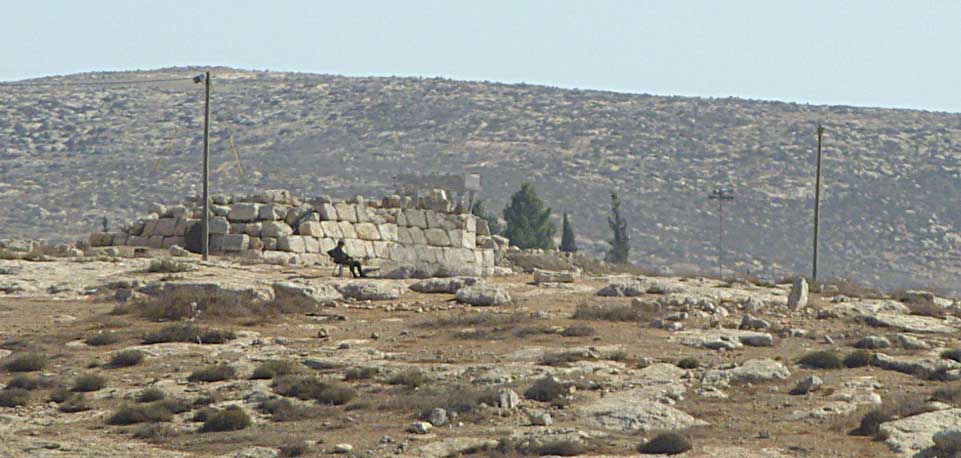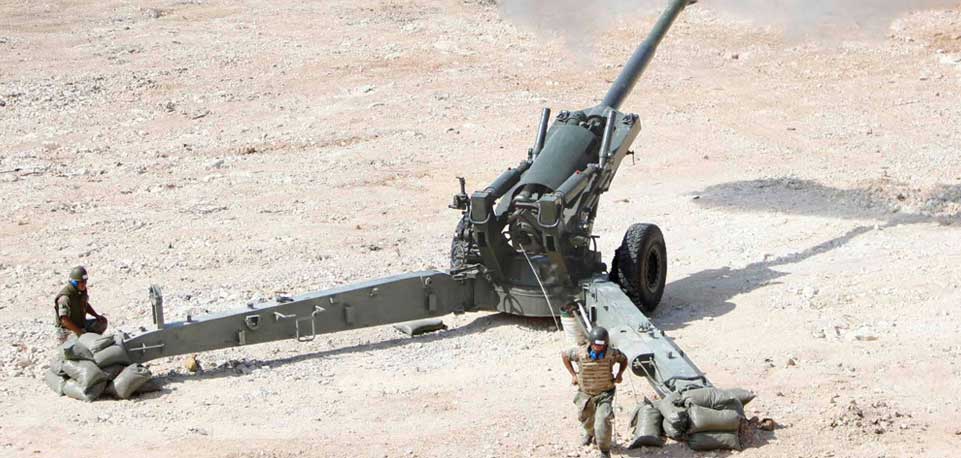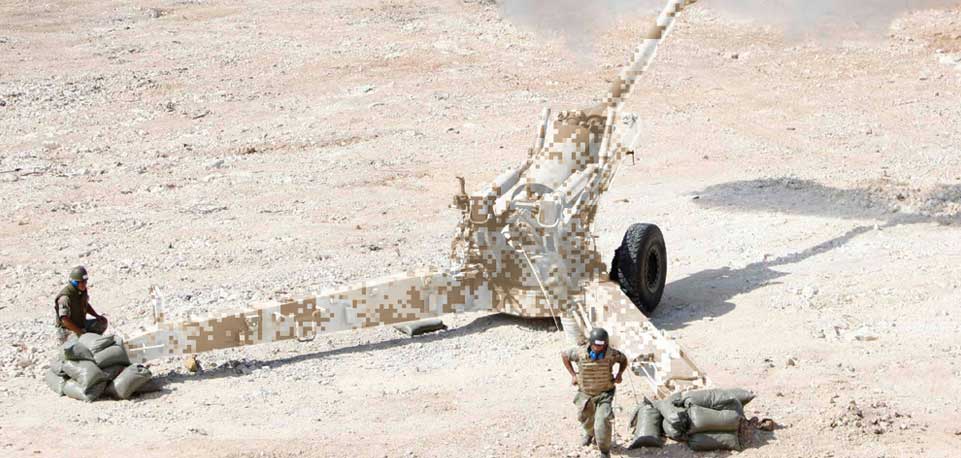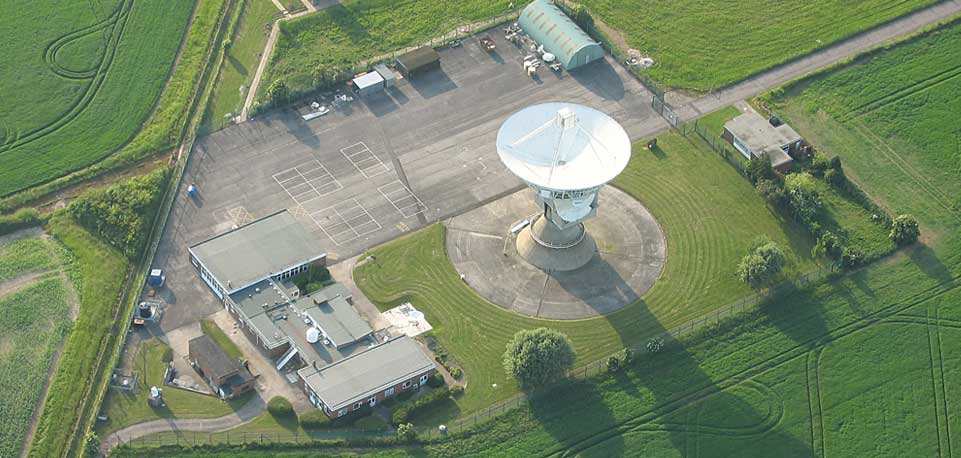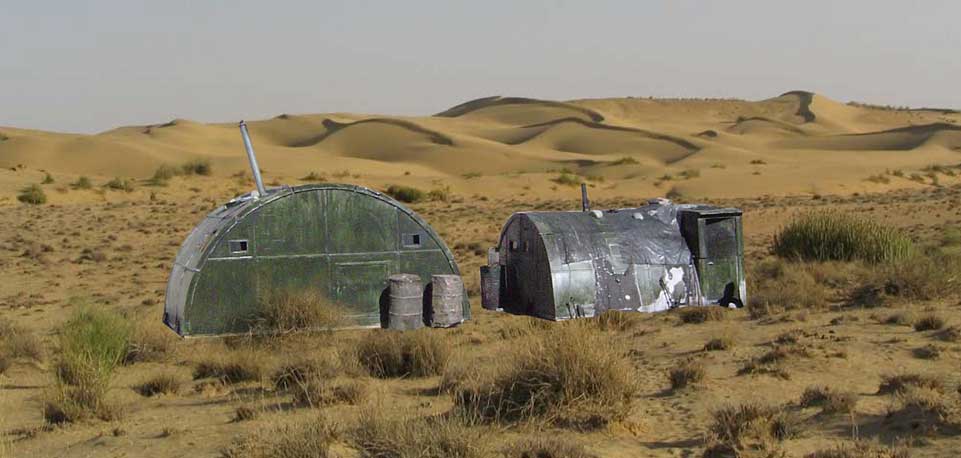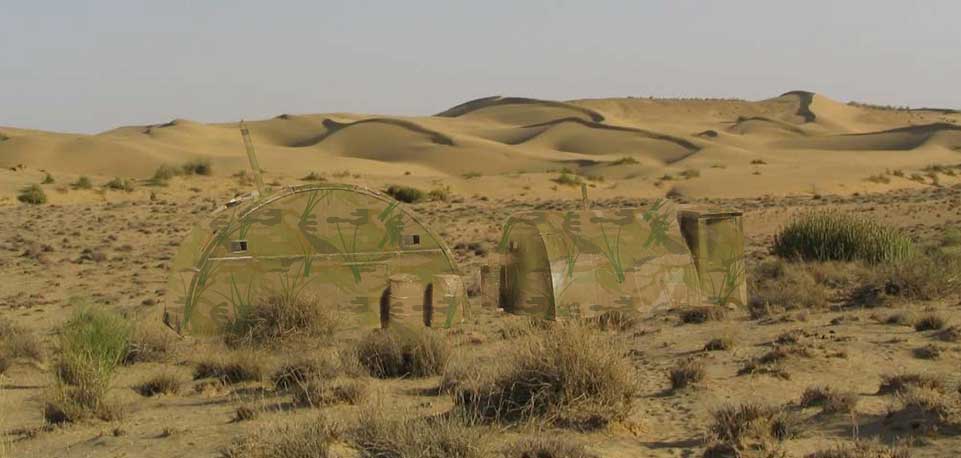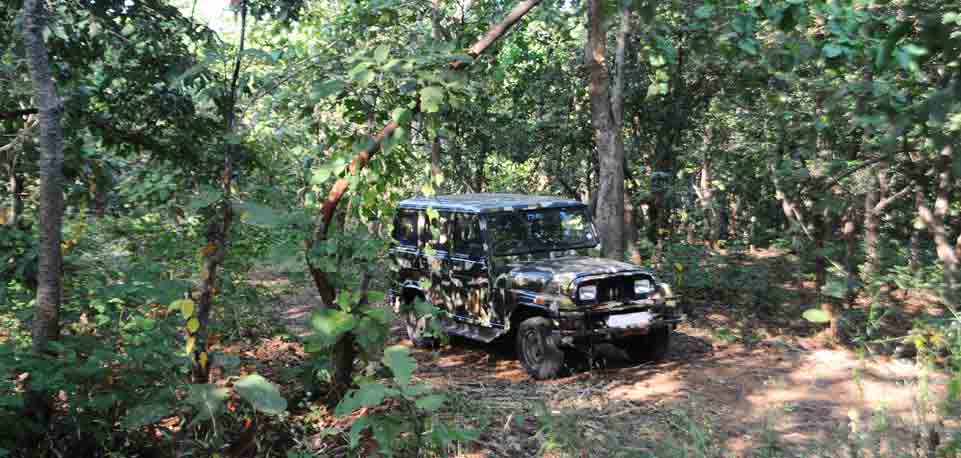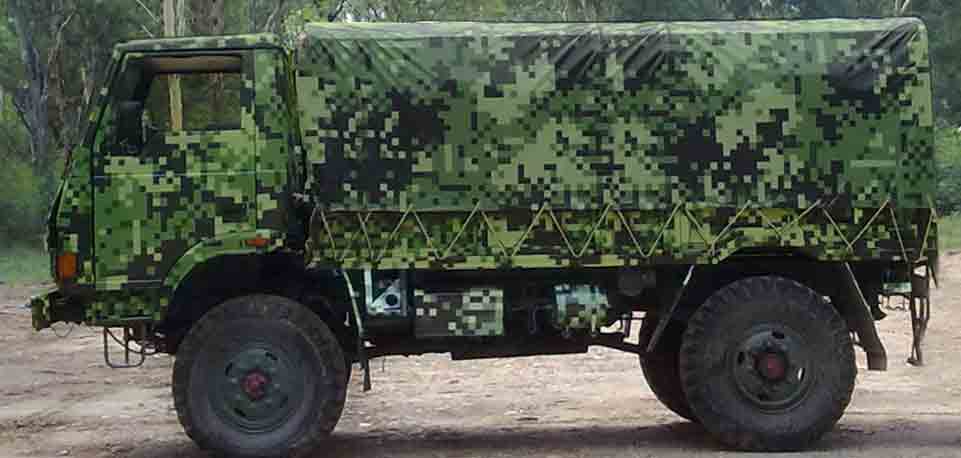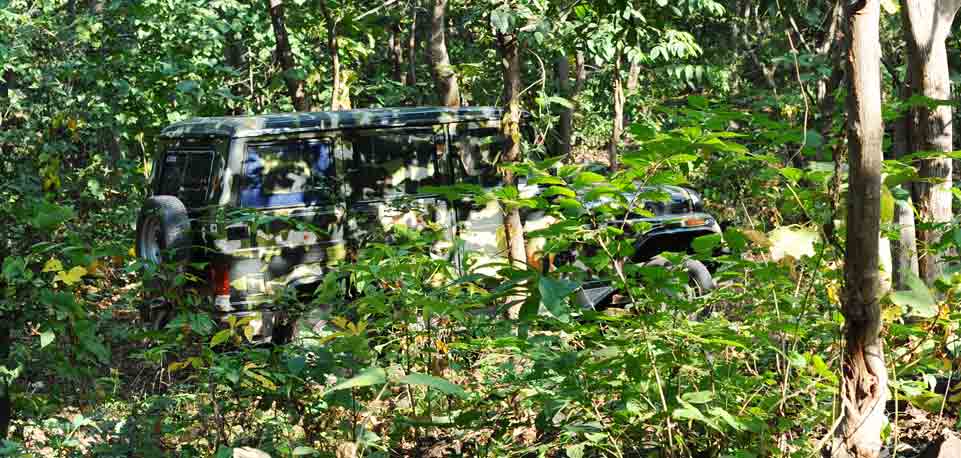 In combat, vantage is the edge.
iPAT- An innovative concealment technology offers deceptive camouflage, using existing environmental topography, to derive site specific camouflage wraps. Conceptualising and incorporating key principles of camouflage, concealment and deception, iPAT Camouflage Wraps, offer stealth camouflage for the toughest of terrains, and the harshest of environmental conditions.
Rest assured, with iPAT the playing field will never be level again.